Meet Dr Lenče Veljanoska, Chiropractor
Discovering Chiropractic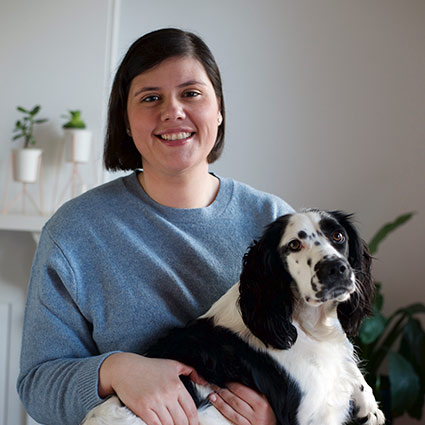 Dr Lenče was no stranger to chiropractic care while she was growing up in the northern suburbs of Melbourne. Chiropractic helped her as a child, when she was suffering with wry neck (torticollis), and as a teen with the spinal disorder called Scheuermann's Disease. But it wasn't until her whole family was involved in a car accident that she began to consider chiropractic as a profession. As a result of the injuries he sustained in the accident, Dr Lenče's father's mobility was affected.
Chiropractic care offered him a great deal of relief, and that's when Dr Lenče decided she wanted to become a chiropractor & help others in the same way. She's passionate about helping people get better so they can change their lives.
Education and Training
Dr Lenče received her chiropractic education and degree from RMIT University in 2018. Since then, she has pursued advanced training towards her Internationally Certified Chiropractic Sports Practitioner (ICCSP) qualifications. She also trained with Dr Russell Mottram in TMJ disorders and orofacial pain and dysfunction.
Founder of the RMIT Student Neurology Club and vice president of the RMIT Chiropractic Students Association for two years running, Dr Lenče has also sat on the Victorian committee of Sports Medicine Australia.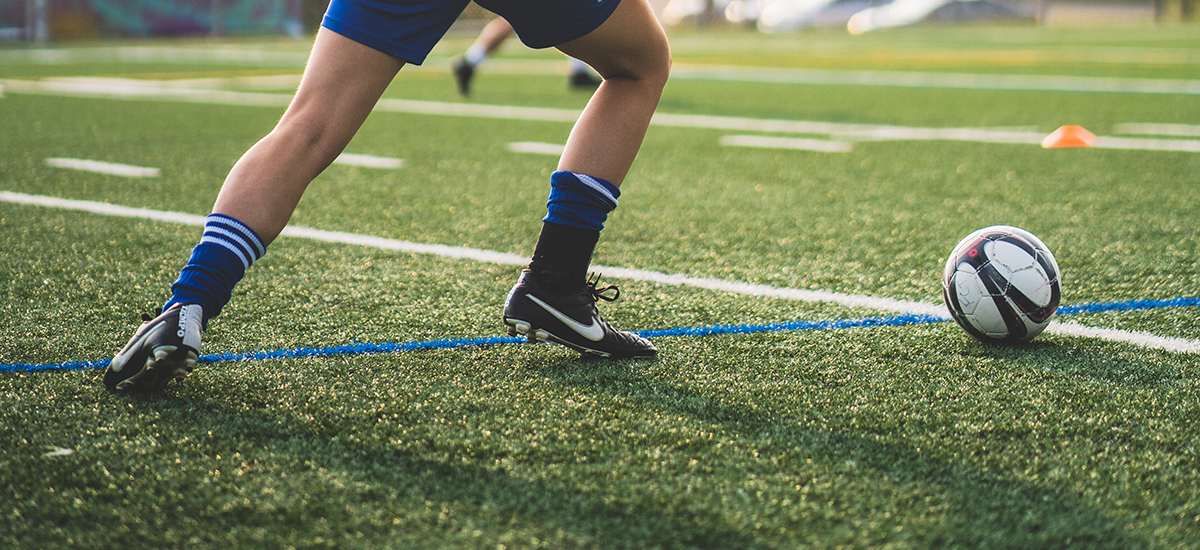 Giving Back
Prior to pursuing her chiropractic education, Dr Lenče spent many years abroad. But her roots and her heart were always in Preston, and she was committed to coming back home to give back to her beloved community. She opened Northside Chiropractic in 2020. Always a huge supporter of local athletics, Dr Lenče is an advocate for women's sport and female athletes and supports our local Preston Bullants women's football team with sponsorship and free chiropractic care at training sessions.
Away from the Office
When she's not at work, Dr Lenče loves spending time with her husband Justin and daughter Magi. They enjoy all that the local area has to offer. In addition, Dr Lenče is passionate about food and harvesting all sorts of fruits and vegetables.

Female Chiropractor in Preston VIC | (03) 9086 8970