Meet Dr Chloe Law, Chiropractor
Empowering Health Through Chiropractic Care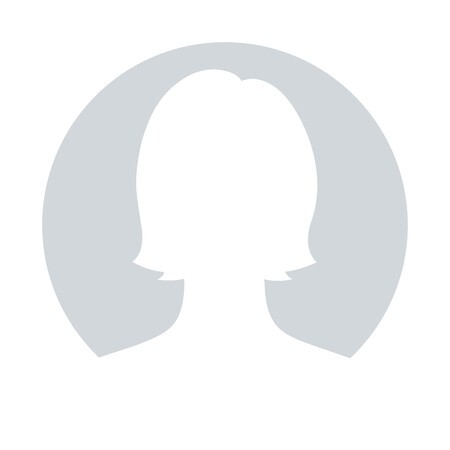 Dr Chloe Law's journey to becoming a chiropractor started with her own search for effective manual therapy as a young dancer and swimmer in Malaysia. Intrigued by the benefits of chiropractic care, she decided to explore this field further. Witnessing its transformative effects, Dr Law developed a deep passion for chiropractic and a strong desire to help and educate others. Now residing in Melbourne and being a proud Preston local, she aims to bring the benefits of chiropractic care to her community.
Qualifications and Education
Dr Chloe Law holds a double degree – Bachelor of Health Science/Bachelor of Applied Science (Chiropractic) – from RMIT University. Her comprehensive education has provided her with a solid foundation in chiropractic principles and techniques.
Driven by a desire to stay at the forefront of her field, Dr. Law actively pursues professional development and continuing education opportunities. She recently attended a Thompson technique seminar and is eager to participate in future seminars to enhance her skills and knowledge.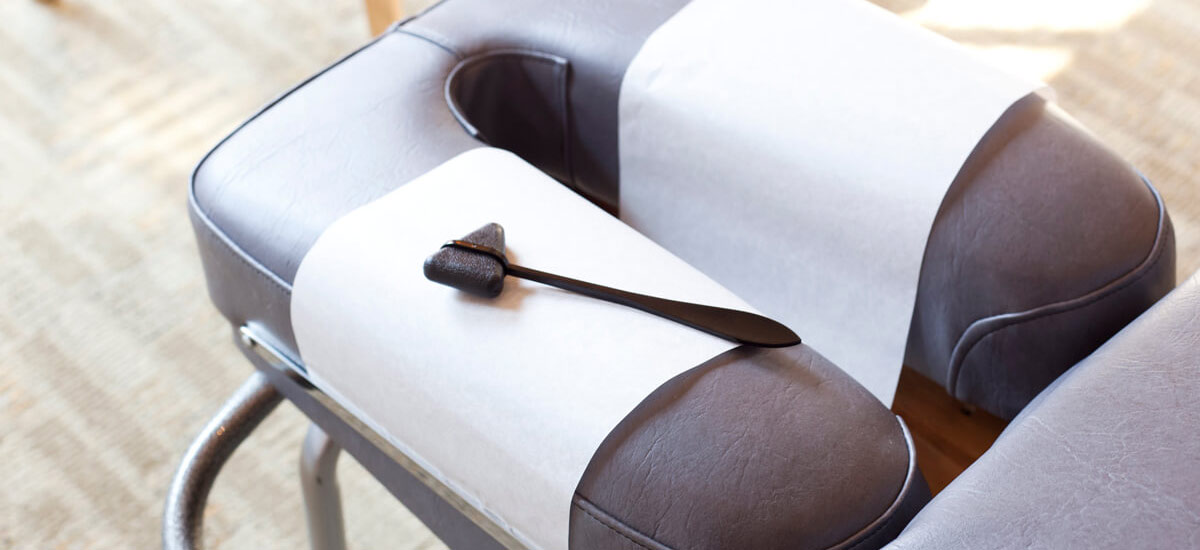 Fulfillment in Chiropractic
For Dr Chloe Law, the most rewarding aspect of being a chiropractor is not only helping individuals alleviate their pain but also improving their overall health and well-being. Through her holistic approach, she empowers patients to function better and gain a deeper understanding of their own bodies and health.
Dr. Law has a particular focus on TMJ, paediatrics, and pregnancy. She employs a range of techniques, including diversified and Gonstead adjustments, sacro-occipital technique, Thompson technique, and activator adjusting, tailoring each treatment to meet the unique needs of her patients.
Beyond the Clinic
Outside of work, Dr Chloe Law enjoys dancing, practicing pilates, and spending quality time with her beloved cats. These activities bring joy and balance to her life, allowing her to recharge and bring her best self to her patients.
Book Your Visit
If you're seeking professional chiropractic care in Preston, look no further than Dr Chloe Law. With her expertise, dedication, and genuine care for her patients' well-being, you can trust that you'll be in good hands. Contact our practice today to book your visit and embark on a journey towards better health.

Dr Chloe Law | (03) 9086 8970