Whiplash Treatment in Preston
Whiplash is a common condition caused by a sudden and vigorous movement of the head. Often whiplash is associated with motor vehicle accidents, but it can also arise from an impact trauma like concussion or sports/activity accidents, physical abuse and fall trauma.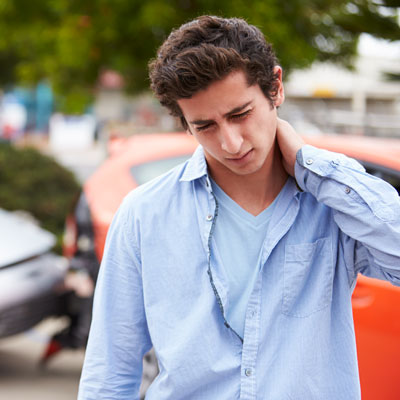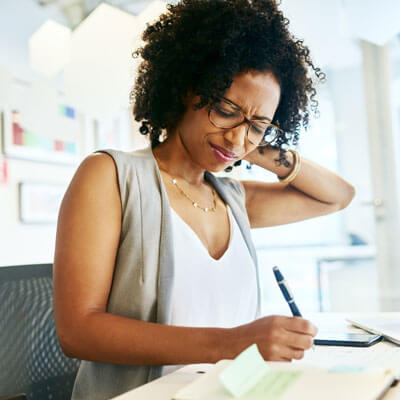 Common symptoms include:
dizziness and vertigo
difficulty focusing
headache
muscle spasm
nerve injury
sleep disorder
pins and needles
stiffness and tenderness in the neck, arm, back or shoulder
How Chiropractic Helps Whiplash Neck Pain
Chiropractic treatment can help reduce pain and improve mobility with a series of strategies, this will include spinal adjustments, soft tissue therapy, joint mobilisation, exercise and strengthening rehab.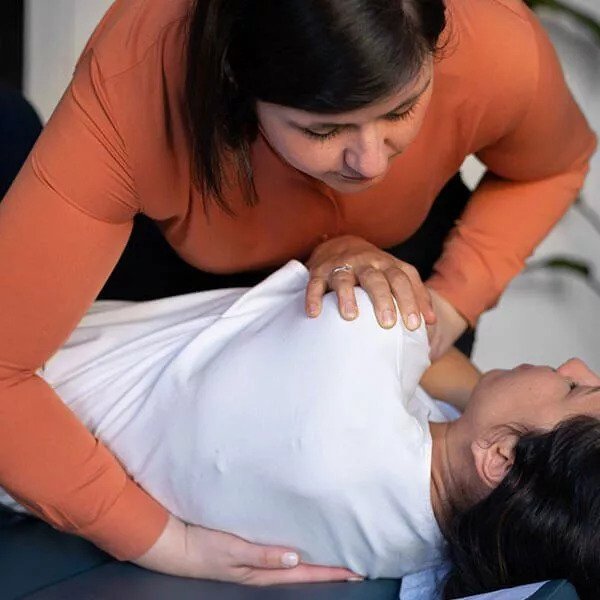 Whiplash Treatment Preston, Thornbury, Reservoir, Brunswick, Coburg VIC | (03) 9086 8970