TMJ Relief in Preston
Although many people still think of chiropractic care as something that addresses only the spine, the truth is that chiropractors are trained to restore proper function and alignment of all moveable joints of the body. Since the jaw is one such joint, chiropractic may be an excellent approach to help correct your temporomandibular (TMJ) dysfunction or other jaw issues.
At
Northside Chiropractic
, our chiropractor Dr Lenče has advanced education and training in jaw disorders and orofacial pain conditions.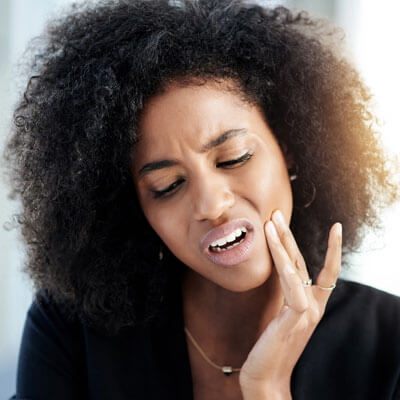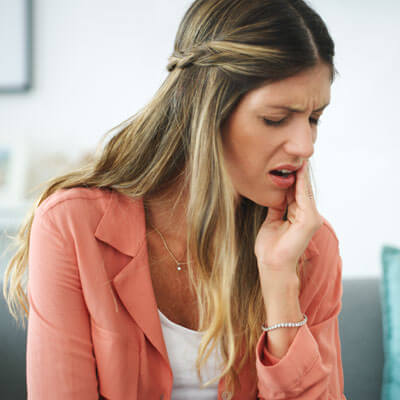 What to Expect
When you call to book your appointment, be sure to mention that you're having jaw pain. We will schedule extra time for your visit so that we can conduct our usual initial consult and chiropractic assessments, along with jaw-specific assessments.
Dr Lenče will talk with you about your condition and your overall health history. Then she'll conduct physical, neurological and postural assessments to identify any subluxations in your spine or extremities. Finally, she will do an in-depth assessment of your jaw, including its range of motion, any clicking, what produces pain and so on. If she deems it necessary, she will refer you out for X-rays.
Based on your specific situation, she will design a customised care plan to help correct the position and motion of your jaw.
How Long Does It Take?
As with any dysfunction, recovery takes time—how much time depends on factors such as your age, how long the condition has persisted and how severe it is. Dr Lenče will explain everything so you understand what's causing your jaw issue and how our approach to care may be able to help.
Our Techniques
We offer a variety of techniques that will be tailored to your specific situation. These may include manual therapies, chiropractic adjustments or soft tissue therapies to correct the problem.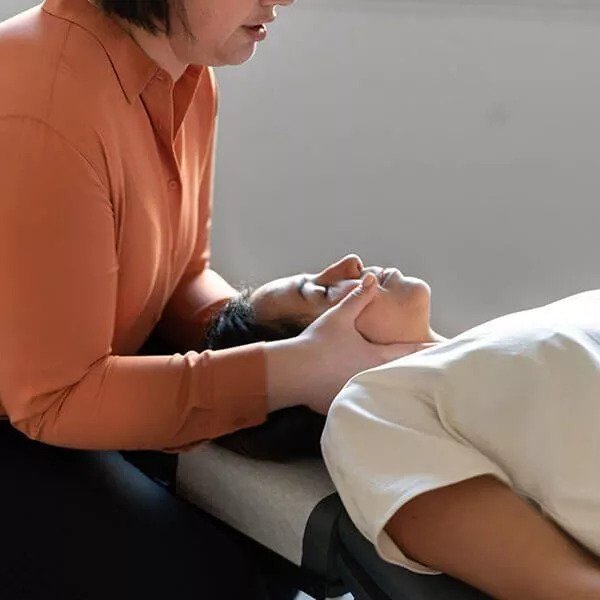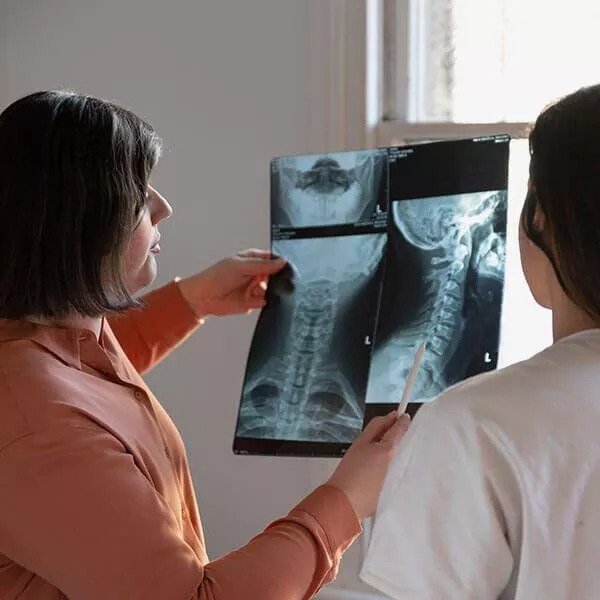 Get Started Today
Living with jaw pain can be debilitating and severely impair your ability to talk, chew and enjoy your life. Contact us today to schedule your first appointment with our experienced chiropractor.

TMJ Chiropractor Preston, Thornbury, Reservoir, Brunswick, Coburg VIC | (03) 9086 8970