Childrens Chiropractic in Preston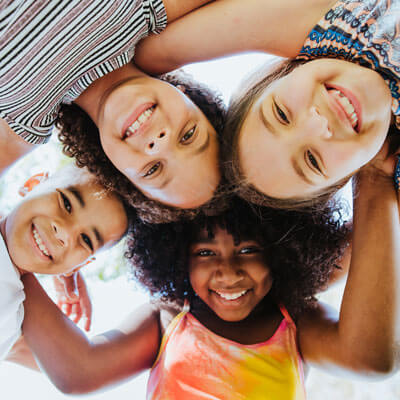 Many people don't realise that chiropractic care is appropriate for kiddos—but children have spines and nervous systems, which means that they may benefit from chiropractic in the same way that adults do! At Northside Chiropractic, we focus on care for kids aged 12 and up.
How Chiropractic Benefits Kids
Children are naturally active, whether that means playing with friends or siblings, pursuing their interests or playing organised sport. All of these activities can cause bumps, falls, traumatic or overuse injuries or other stresses to their body.
When we address these issues early on, they are generally easier and quicker to correct than similar issues in adults. Not only that, but if we don't address these issues, the body will find ways to shift and adapt to avoid pain—and these compensation patterns can affect the spine and nervous system, creating bigger issues years down the road. That's why we recommend that all kids get checked periodically.
Our Gentle Approach
Our chiropractor,
Dr Lenče
, is a mom herself, and she's upbeat and takes the time to build rapport with kids and connect with them on their level to ensure they feel comfortable. She explains everything she's going to do before she does it and talks them through the whole process so there are no unknowns.
She will modify our adjusting techniques to suit each child's specific situation and needs. Her goal is to make the visits fun, educational and healing for everyone, especially kids. We offer a variety of adjusting techniques, including:
ABC Manual Technique
Activator Methods®
ArthroStim®
Drop Piece Technique
Hyperice Muscle Therapy
Manual Adjustments
Pelvic Blocking Technique
Can I Talk To The Chiropractor?
If you're unsure if chiropractic is right for you, please call (03) 9086 8970 and talk to one of our chiropractors to discuss your condition and any questions you may have.

Childrens Chiropractic Preston, Thornbury, Reservoir, Brunswick, Coburg VIC | (03) 9086 8970