About Northside Chiropractic
Our Mission
A local who grew up in the area and is committed to serving the community she loves, chiropractor Dr Lenče Veljanoska's mission is to help people of all ages become the best version of themselves and live their best lives.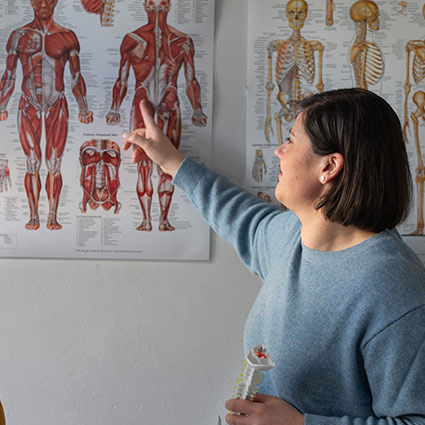 At Northside Chiropractic, we accomplish this goal by offering patient-centred chiropractic care that is focused on your specific needs and objectives.
We take your health seriously and strive to help you overcome obstacles to creating your healthiest life and lifestyle.
Our History
Dr Lenče grew up in the northern suburbs and completed her chiropractic education at RMIT University. With advanced training in Sports Chiropractic and TMJ/Orofacial Pain and Dysfunction, she provides a wide range of corrective care for our patients. After spending many years abroad prior to becoming a chiropractor, she was eager to return to Preston to give back to the community. She opened our clinic in 2020.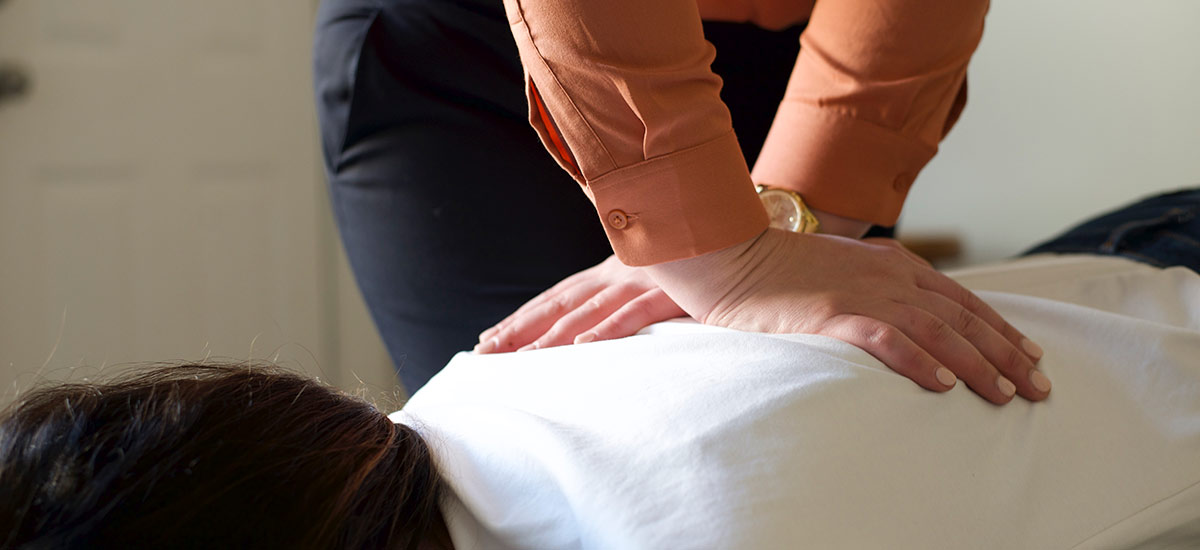 Biomechanical Approach to Care
As the founder of the Student Neurology Club at RMIT, Dr Lenče is interested in how biomechanical issues of the spine and extremities impact the way the brain communicates with the body through the nervous system.
Our approach is to address the underlying biomechanics of the body, which are often altered through postural issues and compensation patterns of movement. We work with our patients to correct the root cause of the problem and restore proper structure and movement to the joints of the spine, which helps to relieve the stress and tension in the nervous system.
This approach takes a long-term view of health wellness, with the aspiration of helping people create the best life possible for themselves and their families.
Supporting the Preston Community
One way Dr Lenče supports the community is through sponsorship and free chiropractic care at all training sessions for our local women's football team, the Preston Bullants. She is an avid supporter of women's sport and athletes.
Book In Today
Contact us today to schedule your appointment with our experienced female chiropractor.

About Northside Chiropractic | (03) 9086 8970